I am a communicative person, I like to bring good moods to the people who talk to me, I fulfill their wishes and I want them to have a good vibe just like me.
Read more »
Online: I will be online every day with the exception of Sunday, which will be my day off.
I love: I really like to convey the state I have, I like to twerk, do erotic dances, touch my tattoos in the intimate areas.
I don't love: What I don't like is the very vulgar language and the insistences that have no purpose in the conversation.
Read less »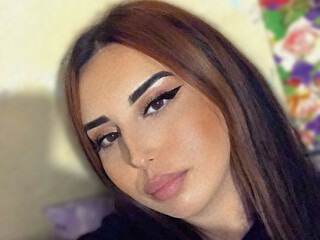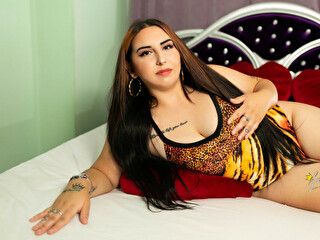 If you like alyy2825, you may also like these live cam girls